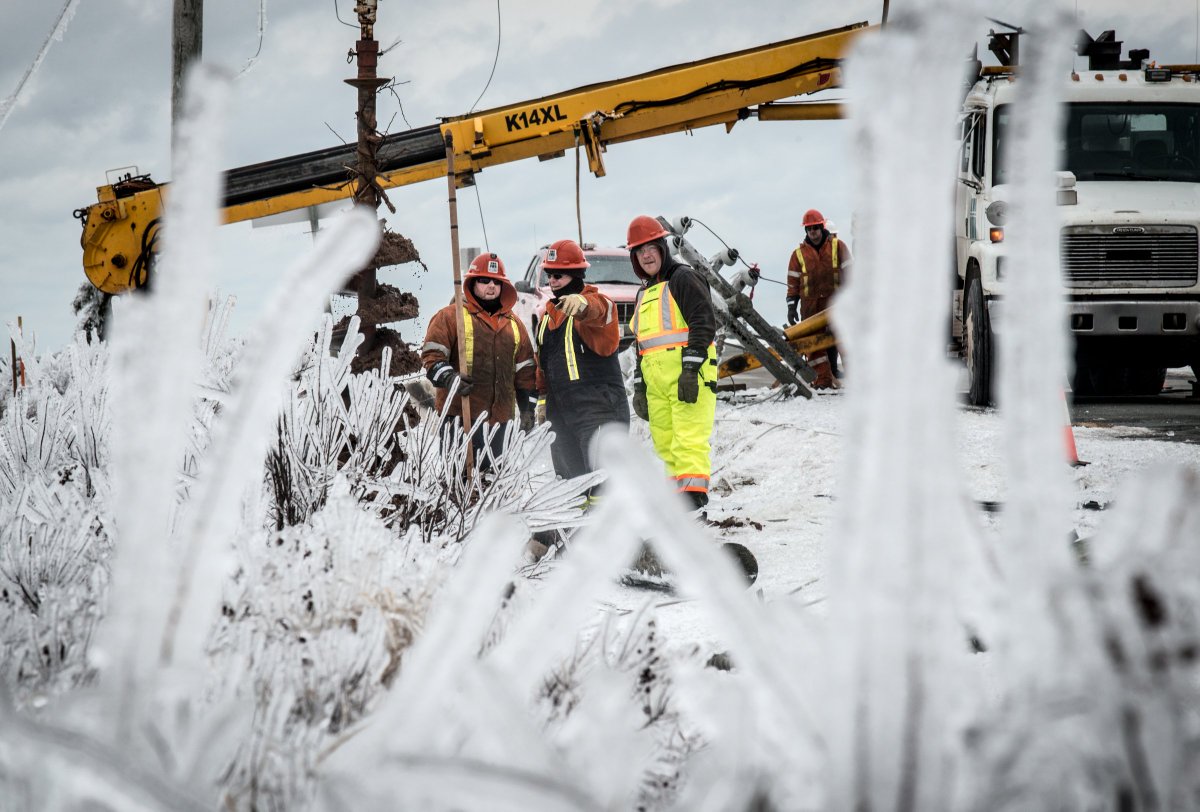 Caraquet, New Brunswick – About 200 Canadian troops are expected to arrive in New Brunswick Monday to help with relief efforts in the wake of an ice storm that killed at least two people.
Members of the Canadian Armed Forces left their base in Gagetown, New Brunswick overnight Sunday, with the group set to begin their work in Caraquet in Gloucester County.
"The Canadian Army will be deployed where the greatest needs exist in the worst-hit areas of the province," premier Brian Gallant said at a news conference. "They will help us and support local authorities with the door-to-door efforts, debris clearance and distribution of water and other essentials."
N.B. Power reported 130,000 customers — representing about a third of the total and the second most since 2014's post-Tropical Storm Arthur — were without power at the peak of the storm, which was most intense last Wednesday.
As of Monday morning, 21,000 customers are still without power, most of which are located on the hard-hit Acadian Peninsula.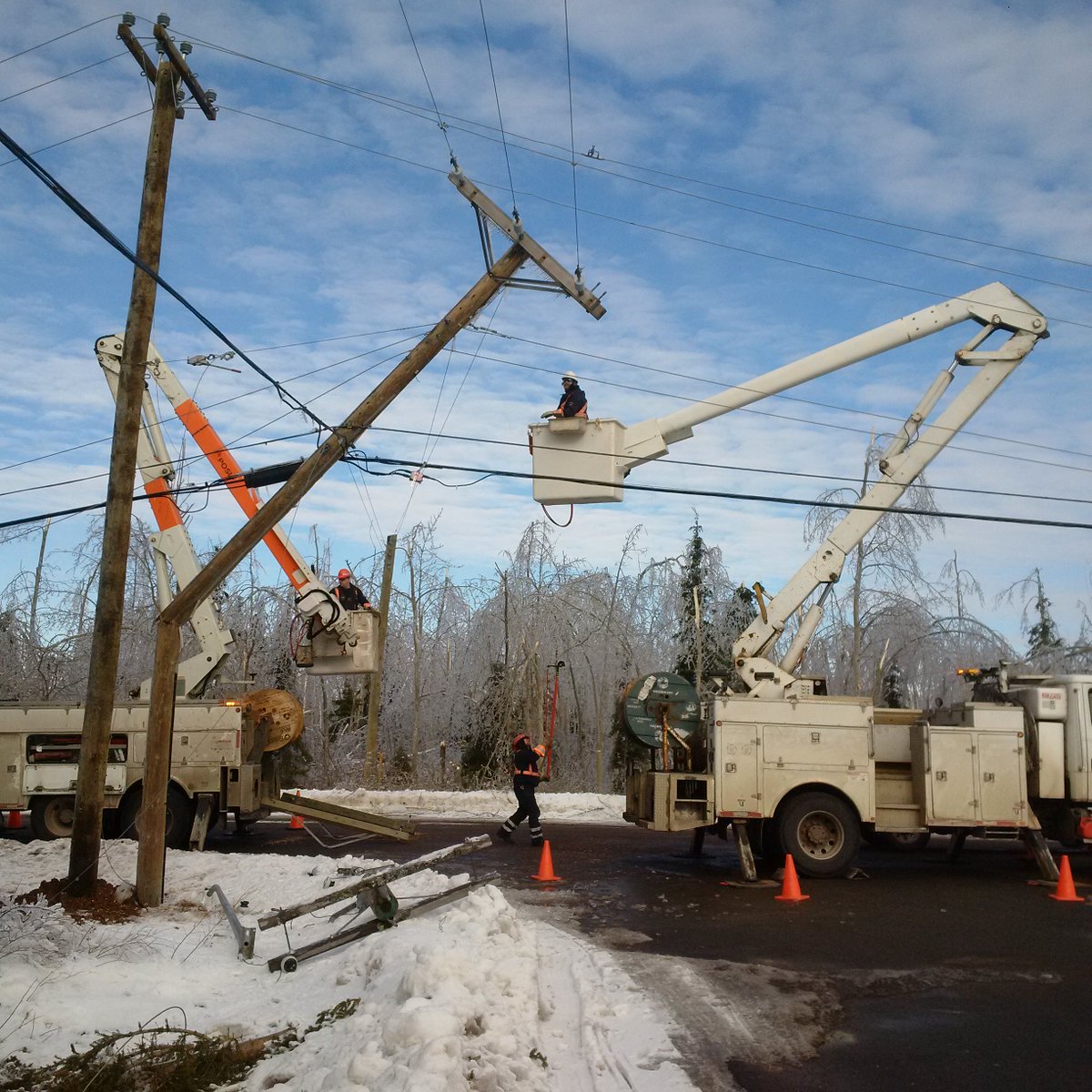 In a Sunday morning update, the utility said the previous day's assessment of the situation showed damage to power infrastructure much greater than anticipated.
"We estimate that between 350 and 400 poles will need to be replaced in hardest-hit areas, and this is a slow and arduous job in these conditions," a Twitter release said.
For some, the outages have lasted for days, forcing people to stay with relatives or take advantage of the 46 emergency shelters and warming centres coordinated by New Brunswick's Emergency Measures Organization. Door-to-door checks are also being undertaken in some communities.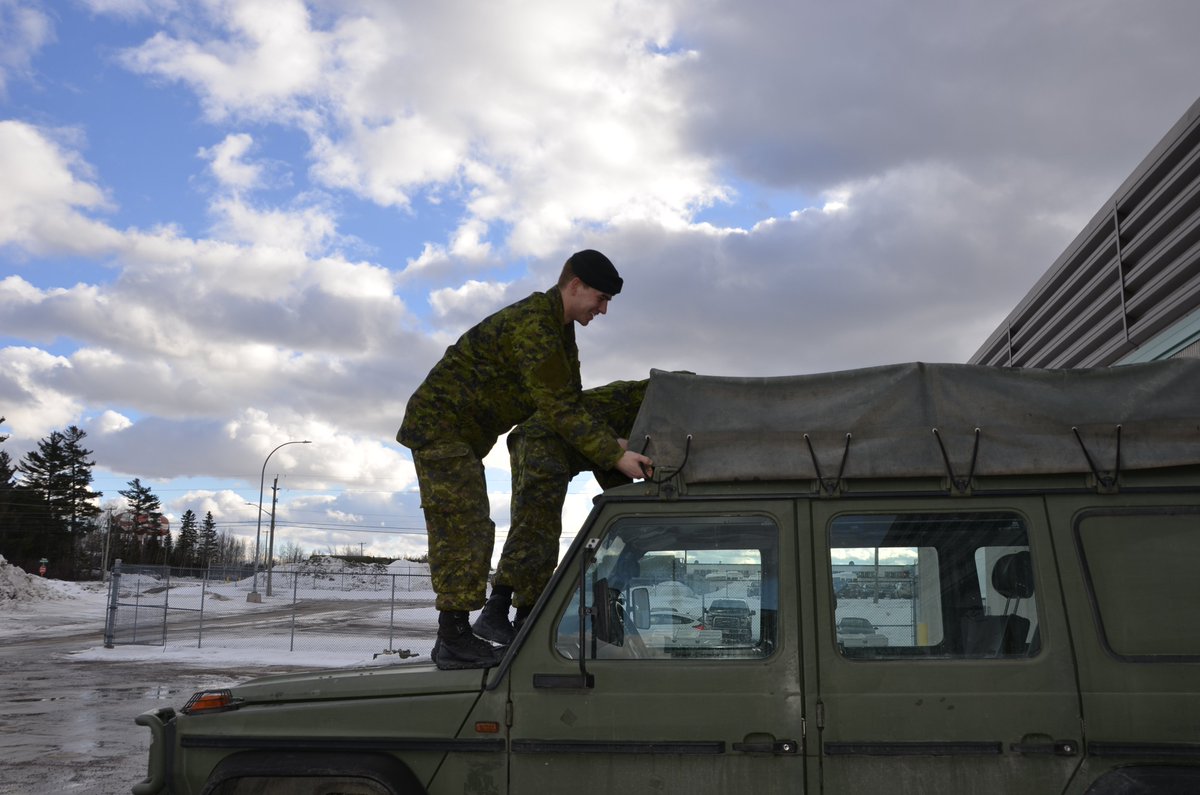 However, at least two people were reported dead in the wake of the storm, apparently due to carbon monoxide poisoning. CBC reports around 31 others have been hospitalized.
With such widespread outages, some residents have been running generators for power, and New Brunswick's Emergency Measures Organization issued a warning Sunday to be careful while using them:
• Never run generators or cook with an open flame inside a home or garage as these activities create carbon monoxide, which can be life threatening.
• Carbon monoxide is colorless, odorless and tasteless.
• Symptoms of carbon monoxide poisoning can mimic symptoms of the flu and make you drowsy.
"We cannot stress this point enough: please, be very vigilant," Gallant said.
Earlier in the week, the ice storm wreaked havoc on the roads, and shut down schools, some for days. Schools on the Acadian Peninsula will once again be closed for at least Monday and Tuesday.
Temperatures are expected to remain around seasonal to mild through Monday for the Maritimes.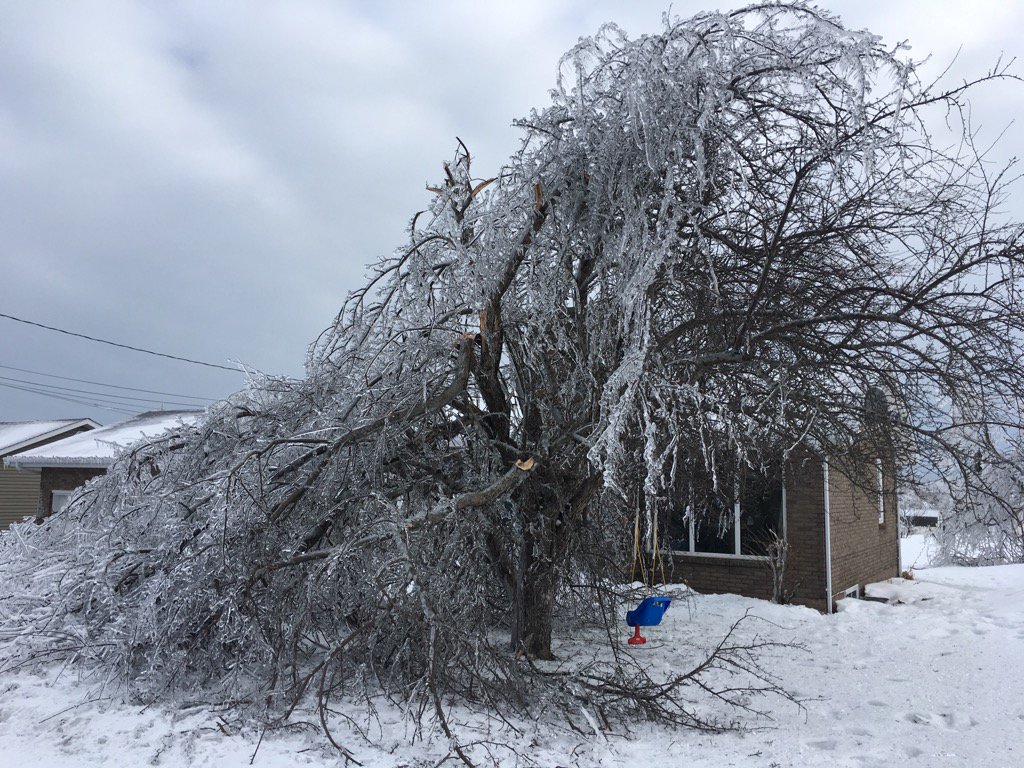 "A clipper brings snow to the southern Maritimes late Wednesday and to southern Newfoundland including, the Avalon for Thursday," says The Weather Network's Dr. Doug Gillham. "Next major system looks to come early next week — significant storm from the central U.S. will intensify as it reaches the coast and tracks across Atlantic Canada. Track and nature of impacts still uncertain, but looks to be an impactful storm."